This
alternate history
related article is a stub. Please add suggestions on the talk page.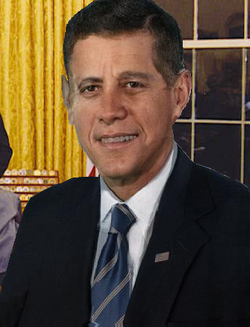 Barack Hussein Kennedy (1962) is the son of Ann Dunham (b. 1942) and Barack Obama Kennedy Sr.(b. 1939), son of Habiba Kennedy (nee Akumu Nyanjoga) and Joseph P. Kennedy, Jr., Barack Hussein Kennedy's Grandparents.
He has been the President of the United States since 2008.
The following page is under construction.

Please do not edit or alter this article in any way while this template is active. All unauthorized edits may be reverted on the admin's discretion. Propose any changes to the talk page.
Community content is available under
CC-BY-SA
unless otherwise noted.