Republic of China Armed Forces
中華民國國軍


Founded
1925
Service branches
National Revolutionary Army
Republic of China Air Force
Republic of China Navy
Republic of China Military Police
Headquarters
Nanking
Leadership
Chief of staff
President of the Republic of China
Manpower
Military age
18
Conscription
Draft
Active personnel
2,200,200 (2012)
Reserve personnel
6,000,000 (2005)
Deployed personnel
500,000 (2014)
Expenditures
Budget
US$ 120 Billion
Percent of GDP
1.2%
Industry
Foreign suppliers
United States of America
United Kingdom
Republic of France

ROCN Kang Ding Class with an S-70C patrols the South China Sea
The earliest trace of the name "Republic of China Armed Force (中華民國國軍)" can be found in the Constitution of the Republic of China in the Beiyang Government in 1923.[7]
The Republic of China Army's original founding was called the National Revolutionary Army, which was founded on mainland China in 1925. The National Revolutionary Army was the military arm of Kuomingtang (KMT) from 1925 until 1947 in the Republic of China. It also became the regular army of the ROC during the KMT's period of party rule beginning in 1928.
However, with the promulgation of the Constitution of the Republic of China in 1947 and the formal end of the KMT party-state, the National Revolutionary Army became the Republic of China's official army. The army was nationalized and thus no longer belonged to the KMT. 
Military Forces in 1975
Infantry Weapons
Ground Vehicles
Personnel Carriers-
Tanks-
Aircraft
Fighters-
Strike Craft-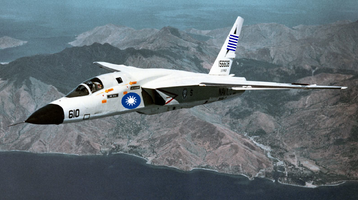 Military Forces in 2014
Write the Second Section of your page here.
Foreign Bases in China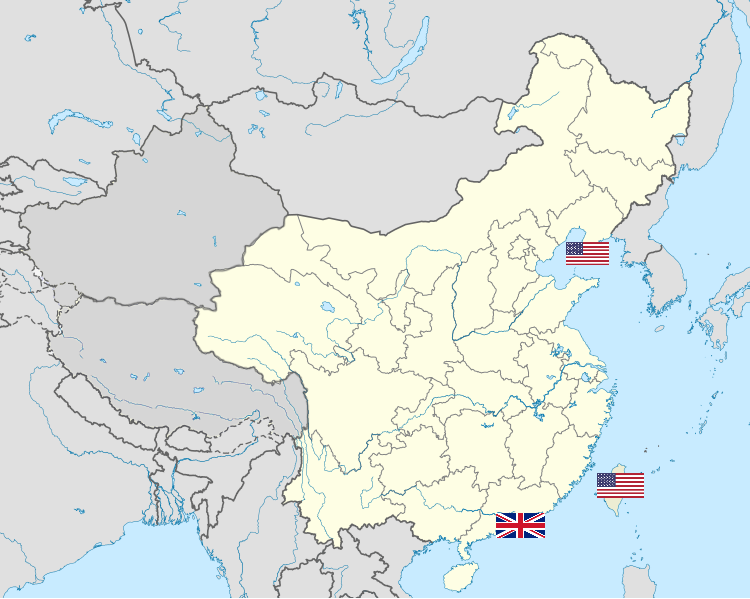 United States
United States Fleet Activities Zuoying- Houses part of the 7th Fleet. Located in the southwestern part of the island of Taiwan, it houses a good portion of the fleet. The base is purely United States. However, the city of Zuoying also houses ROCN vessels as well.
Joint Region Lushunkou- This area houses Naval Base Lushunkou and Montgomery Air force Base. The naval base houses a small portion of the United States 7th Fleet. Montgomery Air force Base houses a large number of fighter aircraft. This base is usually a deterrent against Soviet and now Russian forces.
United Kingdom
HMS Tamar- A large British naval base inside British Hong Kong. It houses a decent number of British warships. 
Sek Kong Air force Base- An air force base which houses a small contingent of British Air force equipment.
Community content is available under
CC-BY-SA
unless otherwise noted.