Please remember to add (1983: Doomsday) to the end of every article pertaining to that timeline. Also remember to mark it as a Proposal. Arstarpool 01:08, April 28, 2010 (UTC)
Adoption
Ahh, May I?
The Mighty Guns is too Glorious (or lazy) to go to source mode and type out his real sig (Dammit, Guns!) 00:44, October 29, 2013 (UTC)
So long as the week and then the three days successfully pass. Lordganon (talk) 09:36, October 31, 2013 (UTC)
I know. Just waiting.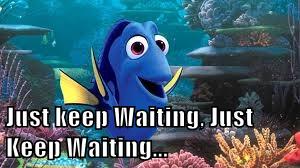 The Mighty Guns is too Glorious (or lazy) to go to source mode and type out his real sig (Dammit, Guns!) 21:44, October 31, 2013 (UTC)