The Tarascan Empire is a nation in the
Mundus Novus (Map Game)
.  
The Tarascan State was founded in 1341 by when Tariacuri united the Lake Patzcuaro region. Its name was formally changed to the Tarascan Empire in 1592 by Cazonci Pauacume III.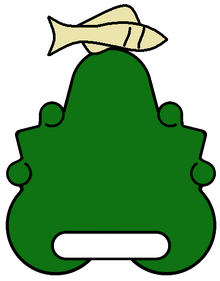 Foreign Relations
Allies
Enemies
Protectorates
Subordinate

States

Aztec Empire
Minyue
Miskito (Mundus Novus)
Sunda
Kingdom of Maynila
Warangal
Administrative Divisions:
All territory in the Continental Americas is called Iréchecua Tzintzuntzáni, or the Tarascan Mainland. It is under direct administration of the Tarascan Crown.
All holdings in Asia are divided into viceroyalties.
| China | Indonesia | Maritime Asia |
| --- | --- | --- |
| Apatzaru | Sundaru | Pukutapuomikua |
Some lands are controlled by the West Sea Trading Company (WSTC). These are the Spice Islands, any trading post in another nation, and Taiwan.
Community content is available under
CC-BY-SA
unless otherwise noted.