1990s
1991
March 6 — The first version of the New Union Treaty is approved by the Soviet of the Union and sent to the individual Supreme Soviets of the republics for final approval. An agreement could not be reached on the distribution of power between the federal government and the republics, resulting in the first bill being unapproved. Added to the disappointment, several of the autonomous republics express their desire to raise their status within the Soviet Union and demand to take part in the drafting of a new treaty.
April 23 — An agreement is made between the central government of the Soviet Union and nine of the 15 republics. The so called "9+1 agreement" is signed in Moscow, with the goal of converting the USSR into a federation of equal and sovereign republics. The agreement also results in the popularization of the name Union of Soviet Sovereign Republics to be adopted as a new formal name for the Soviet Union.
August 18 — A Tupolev Tu-154 crashes along the border of Russia and the Ukraine. On board were four government officials on their way to the Crimea. Mikhail Gorbachev cuts his vacation short to visit the crash site and announces a national state of mourning. It was also announced that the signing of the New Union Treaty was to remain on schedule.
August 20 — Representatives from Kazakhstan, Russia, and Uzbekistan ratify the New Union Treaty. The Union Treaty of 1922 becomes null and void and establishes a new nation known as the Union of Soviet Sovereign Republics. The remaining republics of the USSR begin the process of ratifying the treaty in time or to prepare for independence.
August 23 — Gennady Yanayev announces his resignation as the Vice President of the Soviet Union. The position would remain vacant until the following year.
1992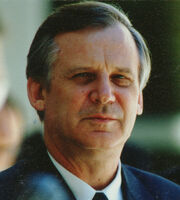 1994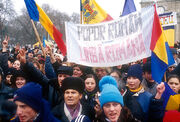 1996
1997
1998
2000s
2000
2001
2002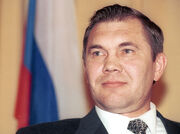 2004
2007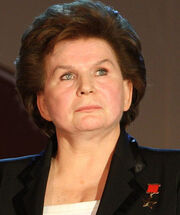 2008
2010s
2010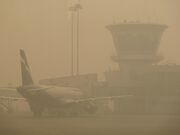 2012