Open For Adoption

This timeline is Open For Adoption, feel free to adopt and expand it.
For details see Adoption Policy
---
The author(s) of this timeline are openly seeking contributions to this work.
Feel free to add to edit to your heart's content. Thank you.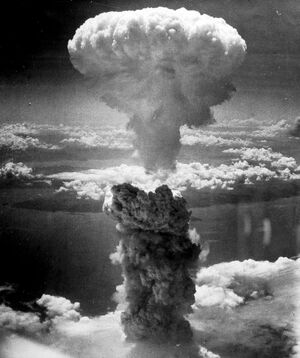 P.O.D.
On Wednesday, September 22 2004 ten nuclear explosions occur in the United Kingdom, hitting only the biggest cities of England (London, Birmingham, Manchester, Liverpool, Leeds, Sheffield, Bristol, Coventry, Newcastle and Hull) with Scotland, Wales and Northern Ireland being untouched.
An empire with neither Monarch nor government, most allied nations unexpectedly leaving it alone. Witness the downfall of the fifth largest economy and second largest military spender of the world.
Timeline
England Occupation (War)
Date
2008 - 2009
Location
Europe
Result
Pyrrhic Brazilian victory

Strength
Brazil:
790,000 men,
226 tanks,


500 aircraft

Bolivia:


Argentina:
680,000 men,
453 tanks,
602 aircraft
Casualties
Military casualties:
112,101 killed,
47,262 wounded
112 missing


Military casualties:113,126 killed,
1,383 wounded,


421 missing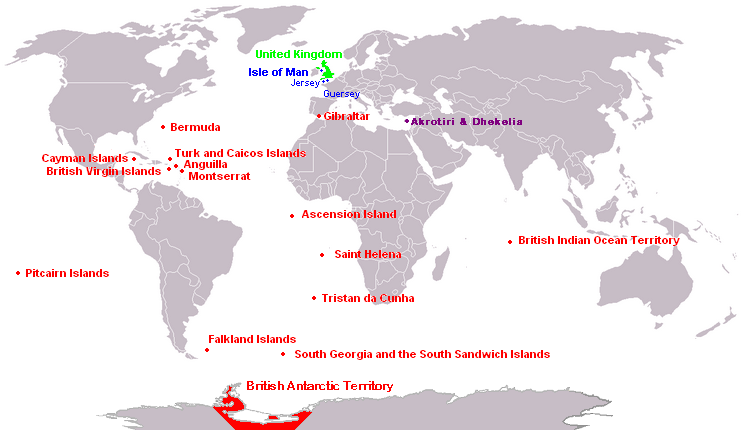 Nations
Starring for distance to London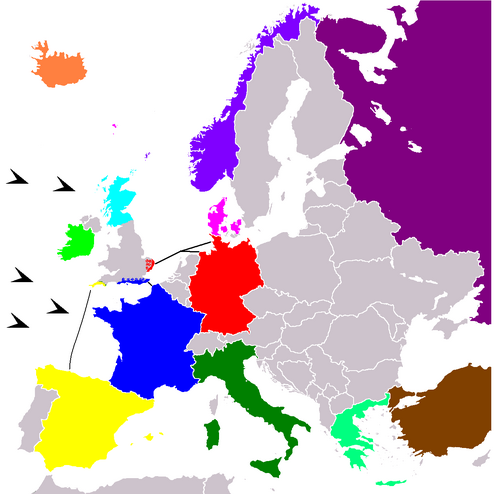 Supranational Organizations
Territories evidently not having a stable government
Failed states
United Kingdom of Great Britain and Northern Ireland
four Constituent Countries
England
Northern Ireland
Scotland
Wales
Crown dependencies
Guernsey
Jersey
Isle of Man
Overseas territories
Anguilla
Bermuda
British Virgin Islands
Cayman Islands
Falkland Islands
Gibraltar
Montserrat
Pitcairn Islands
Saint Helena
Turks and Caicos Islands
Sovereign Base Areas
Others
every diplomatic missions, embassy or consulate of the United Kingdom.
every military base of the United Kingdom.
Community content is available under
CC-BY-SA
unless otherwise noted.