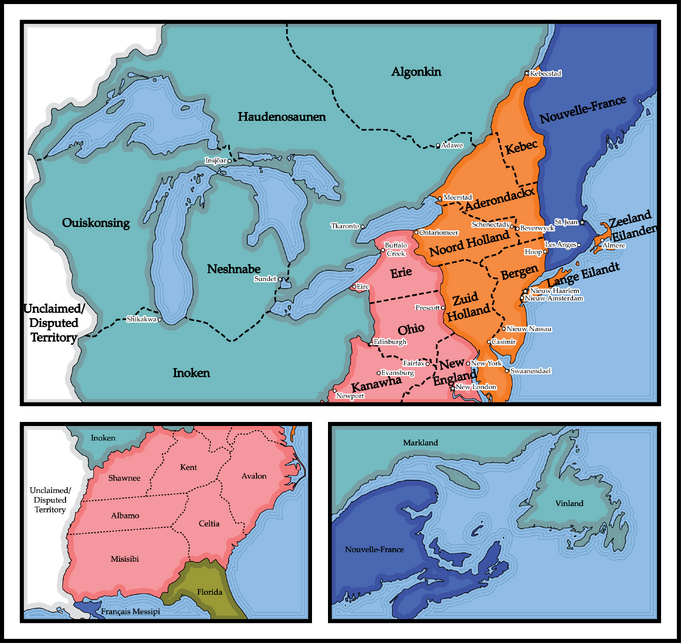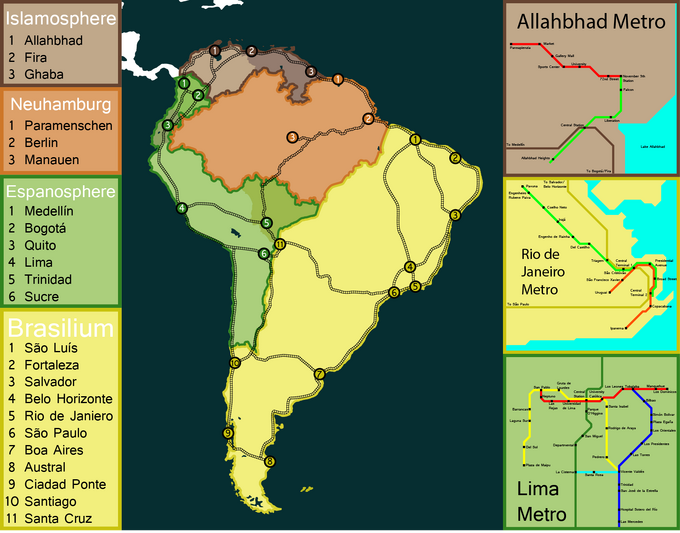 This is my banner for the Alternate History Wiki. The different intersecting rings and various colors represent all of the overlapping possibilities in the genre.
Home Country:
The United States of America
Ethnicity:

German

Interests
Alternate History

Continental Formation
American History
the World Wars
the Cold War
Map Games
Since coming to the Wiki, I have been very involved in Map Games. These are games that I am involved in.
Current Map Games