IF YOU HEAR THE SONG, I REALLY DO!
horton11

Biography

Name
Justin, or more formally Jean-Louis II, Roi de Cettatie
Nationality:
Gringo and Apenlander
Ancestry
Belgian-American
Hometown
If you know, you're officially a fan-club member
Residence
Spain
Religion:
¿Does it really matter?
Languages
EN
English
FR
French - presque maternelle
ESP
Enough Spanish to use everyday in school
DE/NL
Bits and pieces of both
History that I...
Know a lot about

WWII
20th century
History of Money
Cold War

Know about, but wish to know more

US independence
French History

Find interesting but don't know as much about

The eternal conflict in the Holy Land

Interests


History
Money, Money, Money (well coins and notes collecting)
Cars; veteran, vintage, classic, modern, concept
Hallo alle, I am user horton11 maar mijn naam is Justin! Je suis belge et américain pero yo vivo ahora en España.
I'm mostly active in the Brunant Wiki. I'm the king in Cettatie, thus the royal signature.
•
18:41, February 24, 2015 (UTC)
Timelines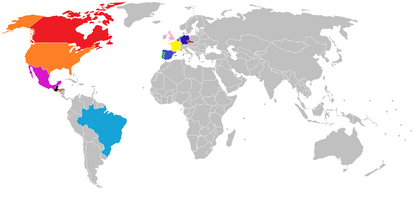 My cars
All designed by me.