Hey there i'm poof but please call me Oge or Rayan :) i'm a hug fan of the alternative history Im mostly an reader here of Map game and interesting stuff I'm a contributor also.
About me
I'm a canadian part of the french Community aswell then in our school we learn a lot stuff about territory and alt stories of ''wait if'' the english take over quebec example and etc. in this wiki i'm here to work on my stories named wait if an stories for history alt.and i'm here to contributed.
Contributor
this content mean that i'l put my list for my activity of my work so :
Language i speak
Useful link
Mapchart- i use for map.
Lightshot- for screenshoting the content map and flag.
alternative history - if you can't make flag use this site for people help you if you're new to make flag.
Favorite pages
Map game i've played
My nationality..
People in irl confuse me as ''algerian'' or turk and spaniard but im morrocan immigration citizen originally from Cassablanca and current living in Canada,Quebec.
i mean is make sense why i look like spaniard after all bc im half spaniard due my ancestor genetic.
one of my family are berber and middle eastern,
i love middle east history,communist history,medieval,crusader and ww2
Ancestors
Spanish
Arabian , amazight.
American
My works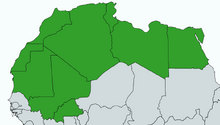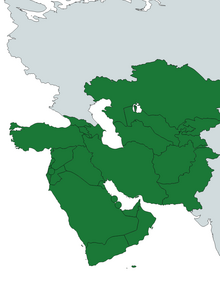 Community content is available under
CC-BY-SA
unless otherwise noted.