SigmaHero045
Biography
Nationality
Canadian
Ancestry
Maternal


Paternal


Hometown
Twinleaf Town/New Bark Town
Residence
Canada
Age
272
Philosophy
My own
Political Views
Languages
 French (native)
 English (excellent)
 Japanese (beginner-level)
 Manchu (almost non-existant)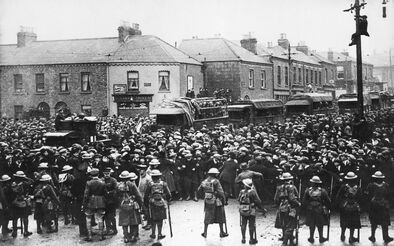 Hi i'm SigmaHero045, and i would love to contribute to the Doomsday 1983 scenario in making it more solid and coherent. I'm a huge fan of history and i can be of a great help in term of historical probabilities and background. I'm also very creative (with this huge modesty i have).
My favorite pages
Community content is available under
CC-BY-SA
unless otherwise noted.