Upvoteanthology

Biography

Name
Rebecca Stirling
Nationality:
 American
Ancestry

Russian, German, Norwegian, and many more...

Hometown
USA
Residence
USA
Religion:
Atheist
Languages
EN
 English - Native Speaker
SP
Spanish - Intermediate
CH
Chinese - Minimal
History that I...
Know a lot about

Viking Age
Age of Exploration
Industrialization
Music

Know about, but wish to know more

Ancient History
American Civil War
Cold War
World Wars

Find interesting but don't know as much about

Roman Empire
Native America
Russia
Baking
Eminem

Things I know absolutely nothing about

Somalia
Taylor Swift
Women

Interests


Guitar
Alternate History
Computers
Space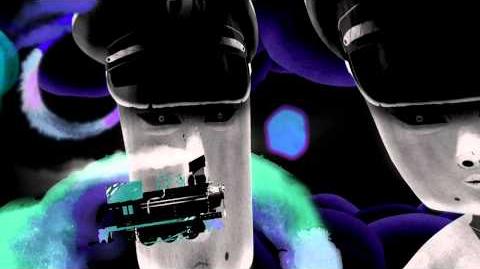 Last Active: 6/17/2015 (Note: if this is over a month earlier than the current date, I'm probably not active here anymore)
EDIT: November 2nd, 2015 - Oops, I left. :( If you actually liked one of my TLs then feel free to send me as message. I'm still alive!
Hello! I joined six months ago and have really gotten into Alt. History. I also managed to win an election for constable, so that was fun.
I'm also a founding member of the Time Gods.
"You're like the only noob I actually like" - SkyGreen24, 2014.
Signatures

King of all Vikings (Talk | Sandbox) - Used in October of 2014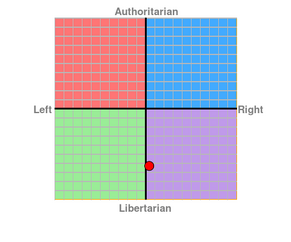 Upvoteanthology (Talk | Sandbox) - Used in November of 2014 and January of 2015
Upvoteanthology (T,S)  - Used around Christmas 2014

Whatever you are, be a good one. (Talk | Sandbox) - Used around February 2015
Upvote - The March Sig

 - Used around March 2015
April showers, bring May flowers.
- Used around April and May 2015
Edits
Subpages
I've made a lot of subpages in the past, so here's a list of them: Upvote's Subpages.
My Timelines/Things
Owning / Co-Owning
For how I preference my timelines, click here.
Closely Assisting
Adopted
Map Games
Helped
Articles
My Favorite Pages
My Goals
I want to get anywhere from 30-50 10-20 edits per day.
Add to stubs.
Create a news network for my timeline.
Finish the specialized timeline pages for my TL!
Work on Grand Union more.
Make better maps (and flags too)!
Do mod stuff!
Do rollback stuff!
Awards
Key:
Blue = In Progress
Red = Lost
Green = Won
Community content is available under
CC-BY-SA
unless otherwise noted.