Vegas Adict
Biography
Nationality:
English
Ancestry:
Irish-English (12.5% Dutch)
Residence:
Crawley, England
Occupation:
Political views:
Democratic Socialist
Political party:
25px Labour Party (UK)
Political positions:
Fiscal: Centre-left
Social:Socialism
Foreign policy: Left
Defence: Center-right
Interests
Main interests:

Politics
Debates
War PC games and war/political movies
24, The Simpsons, Family Guy, South Park, Monty Python, other forms of black comedy
Wikipedia and alternative history
Naval History
Japan

Althistory interests:
Languages
en
This user speaks English as his native language.
de-3
Diese Person hat sehr gute Deutschkenntnisse.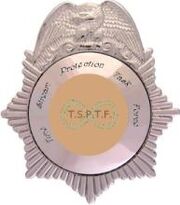 Projects
Community content is available under
CC-BY-SA
unless otherwise noted.